How IntelliTect is Mastering Multi-Repo Management
Get ready for your free 28-day team trial of GitKraken Client
Now, any members of your team can experience all the GitKraken Client features, plus onboarding & support services, 100% free of charge.
We'll set up your trial and send you the details shortly.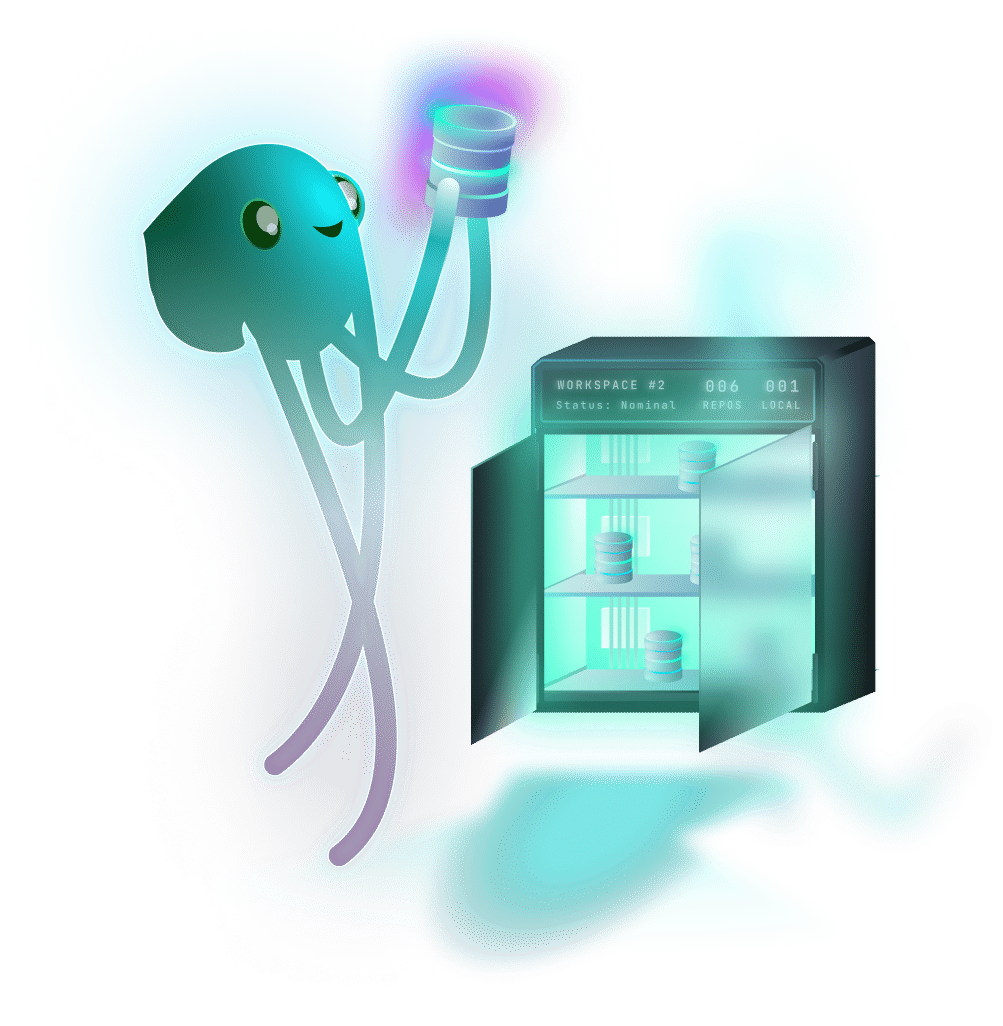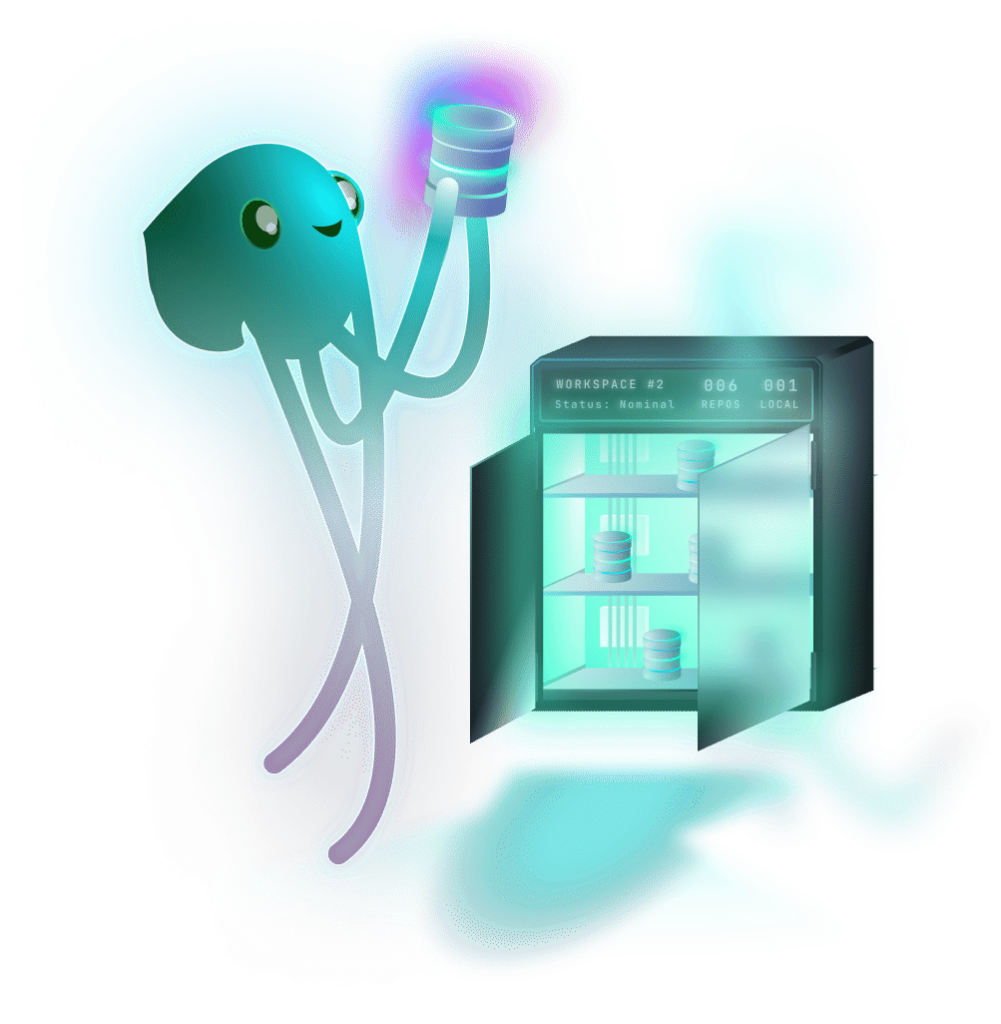 Discover how Kevin and his team at IntelliTect are tackling common development challenges using GitKraken Workspaces. Dive into how they efficiently manage multiple repos, prioritize essential PRs and issues, expedite developer onboarding, and integrate effortlessly with issue tracking tools like Jira. Uncover strategies and insights that can boost your team's workflow.
Why Watch This Customer Story?
Straightforward Solutions:

See how Workspaces can simplify managing multiple repositories and make onboarding team members a breeze.

Integration Made Easy:

Learn how Workspaces seamlessly sync with project management tools, like GitHub, Jira, and Azure, for smoother collaboration.

Learn from the Pros:

Join Justin Roberts and Kevin Bost as they demo practical uses of Workspaces, addressing common challenges developers face.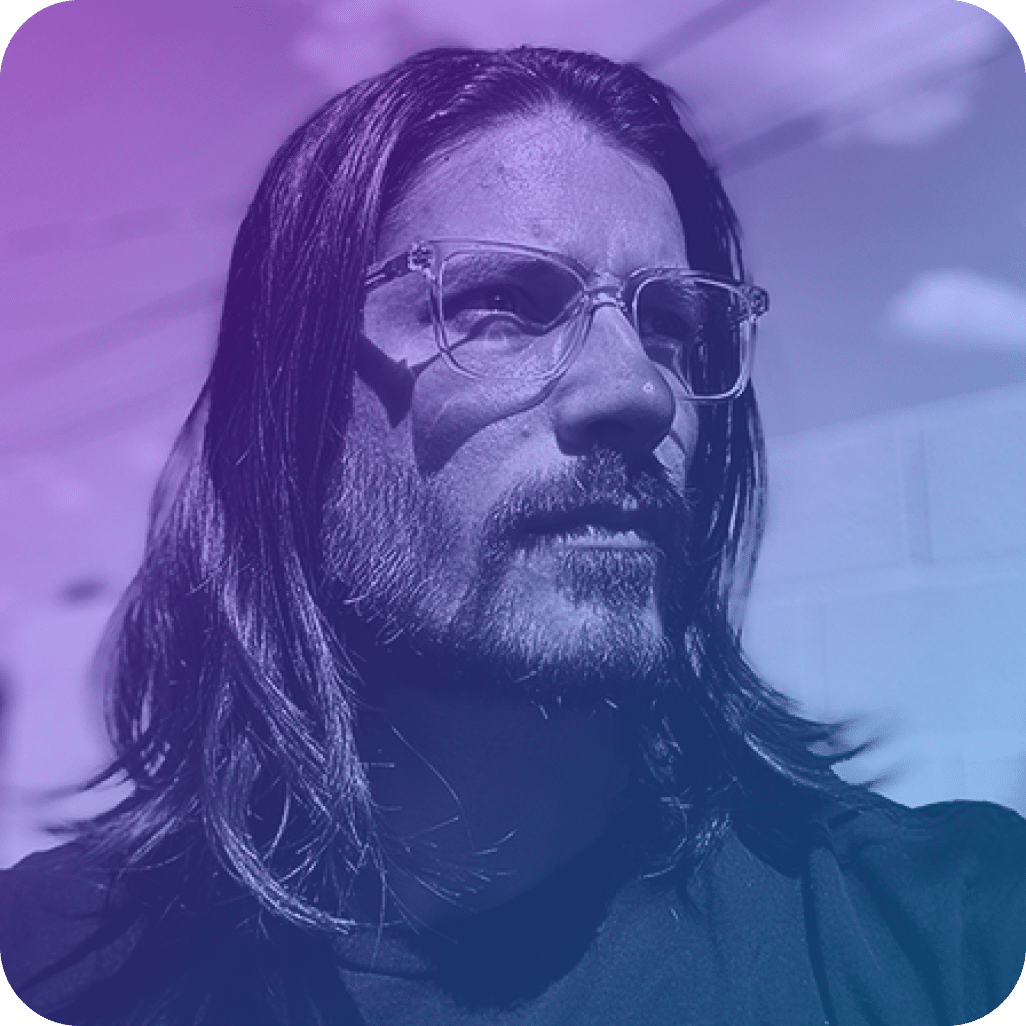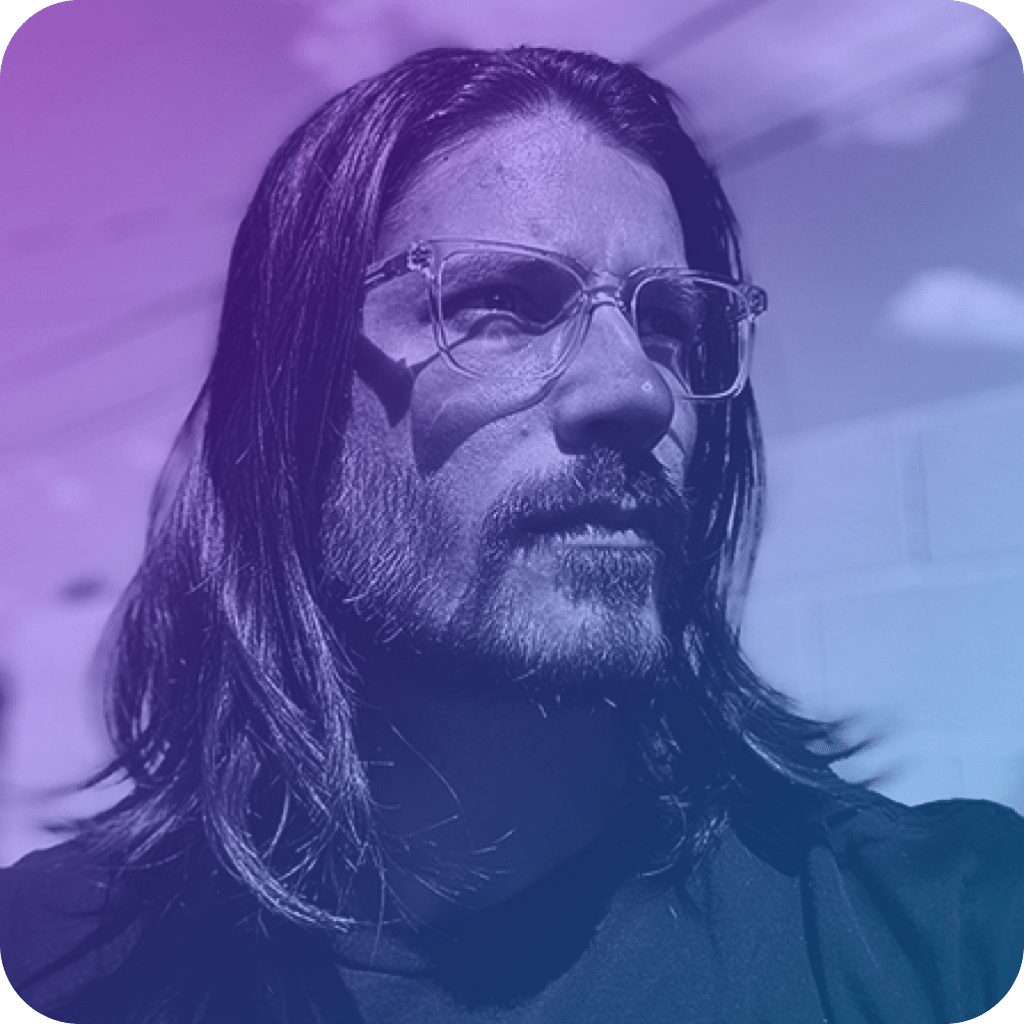 GitKraken
Sr. Director of Product
Justin has led the design and development of GitKraken Client since its inception. His education in architecture is a constant influence while designing and building technical, user-centered tools for the last decade.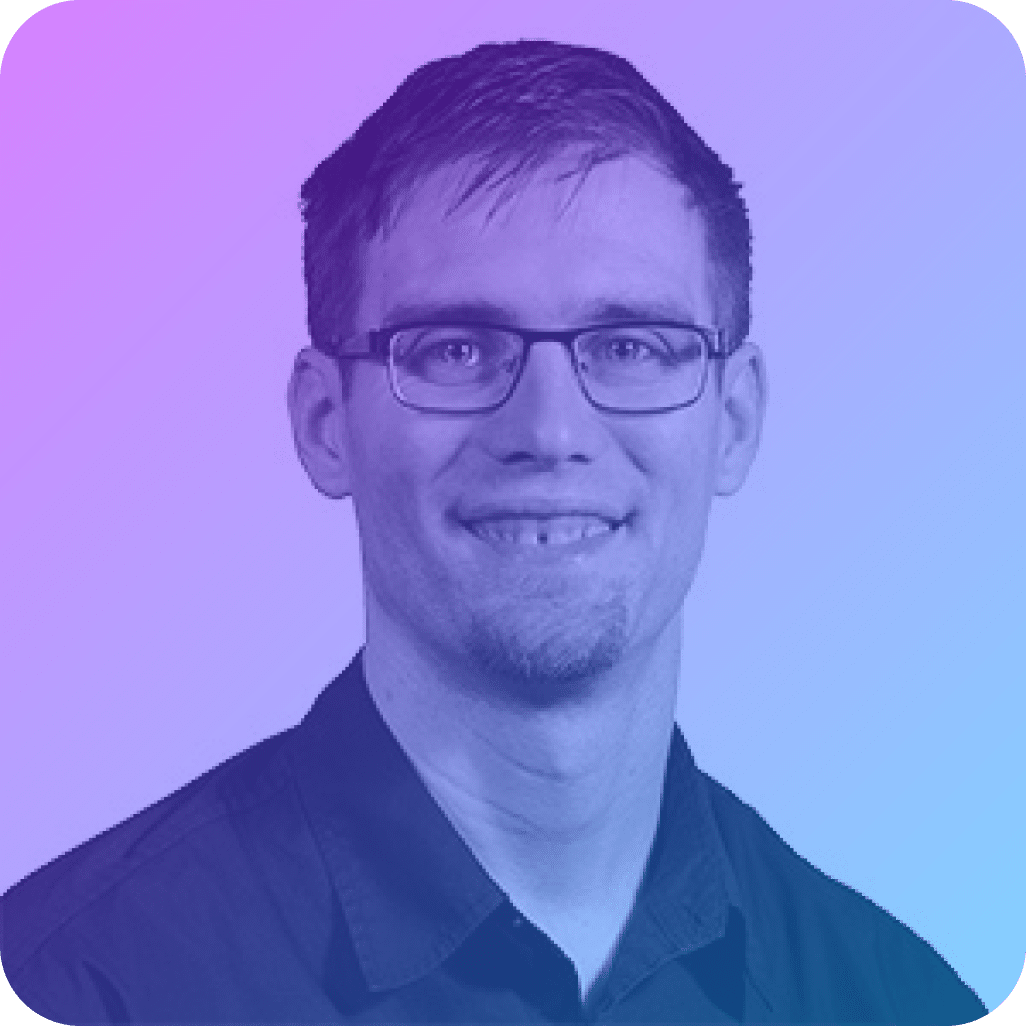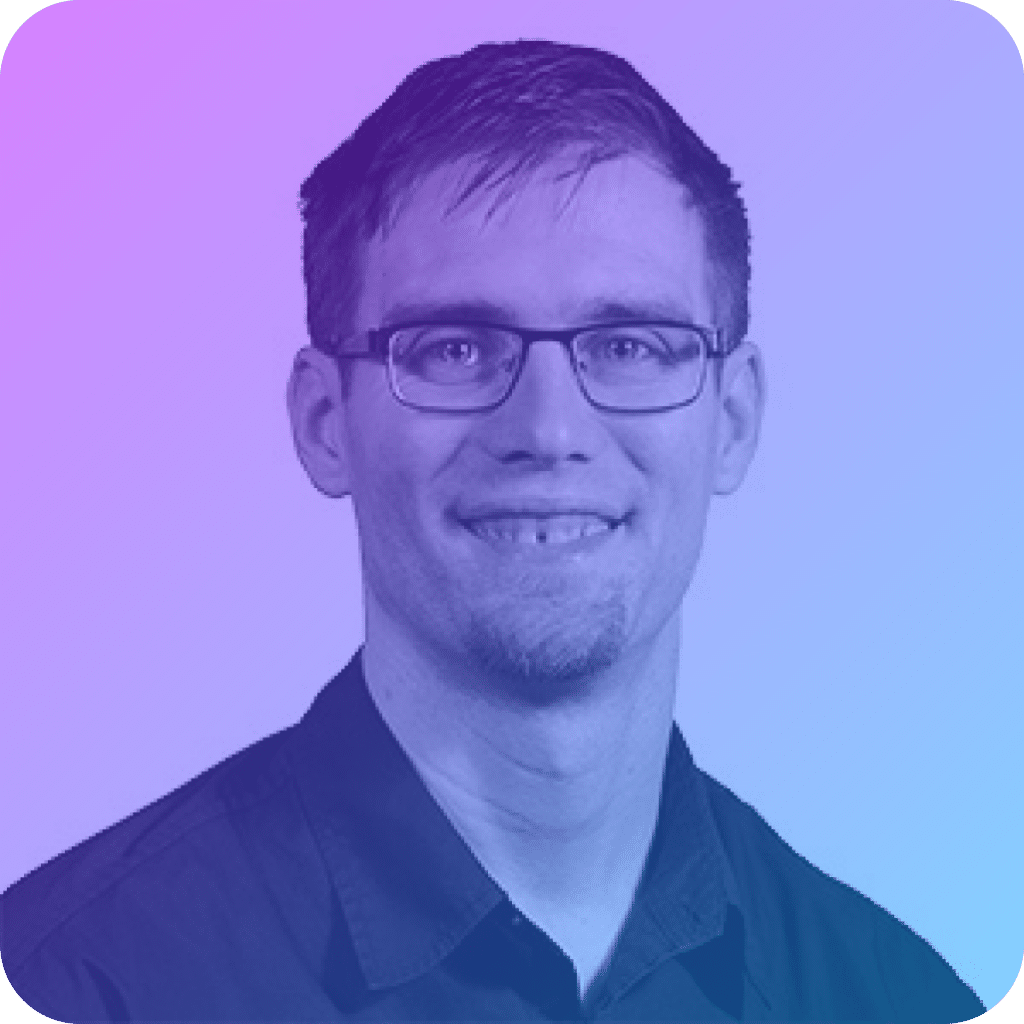 IntelliTect
Sr. Software Architect
Kevin is a senior software architect with IntelliTect, Microsoft MVP, and
GitKraken Ambasador.
He enjoys teaching others to write quality code through speaking, live streaming on YouTube and Twitch, and maintaining open-source projects.
Cut Pull Request Review Time by 50%

with Workspaces

Lansweeper
Using GitKraken takes a lot less time to review the pull requests. Instead of always checking your email, you can just open the tool and see what you have to do. It saves a significant amount of time.
Ready to Try Workspaces as a Team?
Includes 28-day Org trial; no credit card