Inventing the Developer Experience of the Future
Join us on the journey to advance how software teams code, create, and collaborate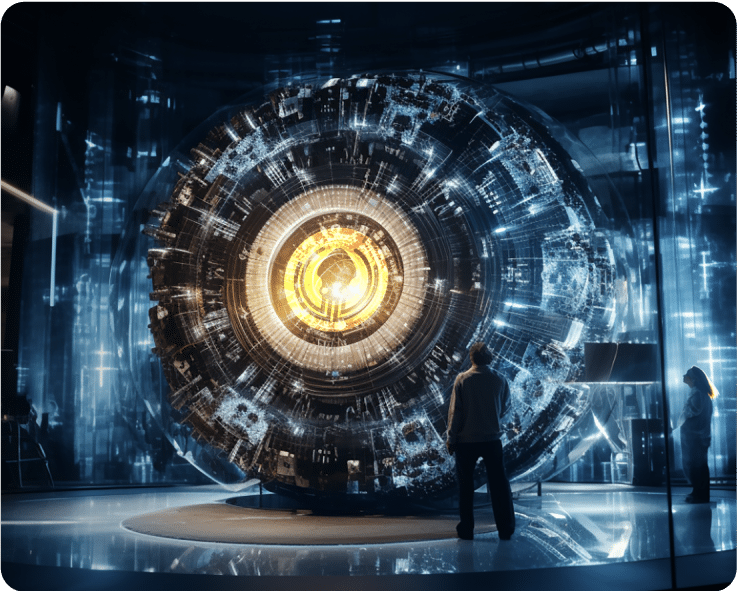 Explore our current projects
AI in GitKraken Dev Tools
Optimize your workflow with AI-powered help. GitKraken AI leverages OpenAI technology to automatically generate smart commit messages, saving you time and enhancing your code documentation's consistency.
Elevate your command line experience. GitKraken CLI allows easy management of multiple repos with Workspaces, access to pull requests and issues from various services, and a seamless connection with other tools for visualization when needed. Check it out.
Discover an efficient workflow with GitKraken Workspaces. Group repositories, perform batch actions, share workspaces, and stay updated on pull requests and tasks. Get a holistic view of your team's efforts, all in a continually improving tool.
Your gateway to a healthier development process – from the convenience of your browser or even phone. GitKraken.Dev will enable developers & dev managers to experience services like Pulse, Workspaces, Insights, APIs, and more to enrich your workflow.
A unified view of Git and Jira activities for efficient planning and risk identification. Customize views across metrics, swiftly spot issues needing attention, and improve workflows with automatic Git activity updates. All these insights, no additional setup. Check it out.
Insights in GitKraken Dev Tools
A developer-first tool that uncovers bottlenecks, identifies trends, and enhances code quality using actionable metrics. Insights streamlines collaboration, expedites code delivery, and helps prevent burnout.
GitKraken Browser Extension
Bridge the gap between your Git providers and GitKraken products with ease. With the GitKraken Browser Extension you can open repos and pull requests in GitKraken Client or GitLens directly from your Git provider's web UI, simplifying your workflow.
Experience the GitKraken Commit Graph, a trusted, continuously-improving capability within GitKraken Client and GitLens. It brings your repository history to life through interactive visuals. See why developers globally trust this powerful tool.
Be Part of the Future with GitKraken Labs
We'll send you periodic updates on your favorite projects!