The world's most powerful suite of Git tools.
The legendary GitKraken Client.
For developers & their teams.
Take any of our tools for a free spin
Enabling Developers to Quickly
Visualize

Complex Data, Code, and Progress
Visualizing complex data sets is a major time saver

– and it's often a real life saver.
Our Commit Graph enables you to visualize complex Git history across your entire team in seconds
Being able to visualize what you're doing (and what will happen) provides
context, safety, and peace of mind

. 

Use Visual File History to see the entire history of any file, including: when changes were made, how large they were, and who made them
GitKraken lives to make the complex simple

– saving developers hours per day with world-beating capabilities like our intuitive merge tools and interactive rebase. 

Our powerful merge tool enables you to easily visualize changes, so you can untangle and resolve conflicts faster
And GitKraken's legendary tools aren't just for devs.
We cater to teams of all sizes

– and help team leads and managers focus on what's most important.
1,000,000,000+

Commits Visualized (yeah, that's a billion with a 'B') with the GitKraken Commit Graph
Register for event updates + chances to win custom prize packs
Helping Developers
Focus

to Save Time, Minimize Distractions, & Avoid Interruptions

Distractions and interruptions reduce developer productivity

, not to mention their quality of code and quality of life.
Turn down the noise with our Focus View, helping you find & extend your flow state
GitKraken tools enable developers to find their flow by helping track all open items without being bombarded by noise.
So you can avoid interruptions, distractions, and rework.
See the entire history of any line of code with a quick hover, offering you context without distraction
What you measure matters.

Until you can easily see what helps or hinders your team's pace, you can't improve it. 

Enabling everyone on a team (including managers & leads) to focus on what's most important for their project with GitKraken Insights

4 out of 5

developers say

that time lost to distraction & interruptions are among their biggest work-related pain points
Peek behind the curtain with GitKraken Labs
See what our devs are building now & next – putting powerful AI at your fingertips.
Helping Distributed Dev Teams
Collaborate

Like They're All In The Same Room
Share dozens
(or hundreds or thousands)

of repos, with as many team members as you want, in just a few clicks.
Share all the repos that matter to your team to keep everyone on the same page 
 

Among the many benefits of Workspaces is that you can
onboard new devs to your team in minutes

, not months.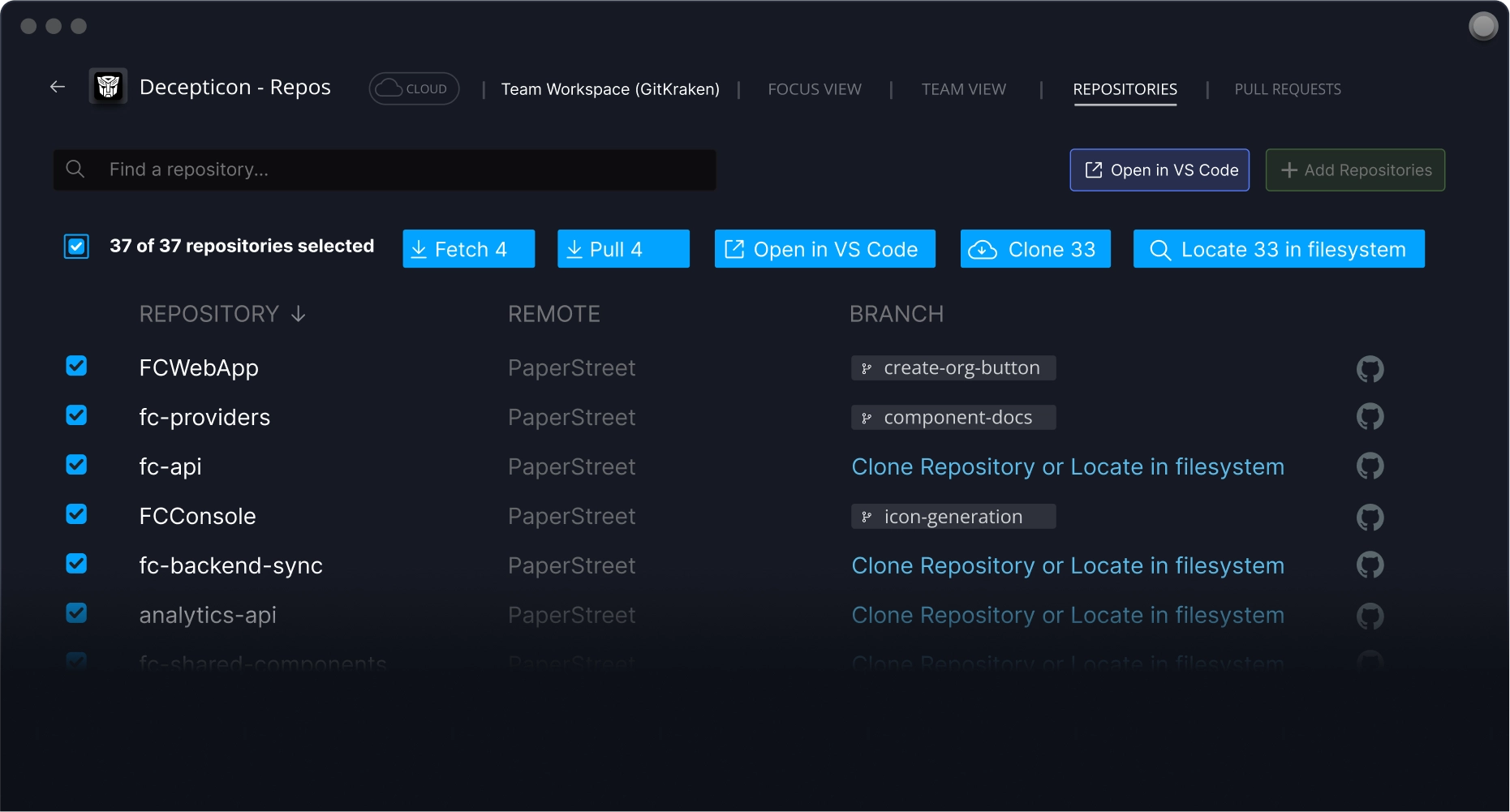 Workspaces help you scale by enabling multi-repo Git actions and easy onboarding of new team members
Available in GitKraken Client and GitKraken CLI →
Staying aligned is tough when you're trying to move fast

– even more difficult when your team is spread across zip codes, time zones & continents.
Our Workspaces Team View becomes mission control  for distributed dev teams 

 

Development is increasingly a team effort.

And more than ever before, those teammates aren't sitting right next to you.  

Avoid costly collisions – especially with distributed teams – that can be the difference between success and failure

Available in GitKraken Client →
92%

of developers

say they spend their days (and nights) working as part of a team
Part of a Dev Team?

Add multiple team members to try GitKraken Client as an org for 28 days – 100% free & no credit card.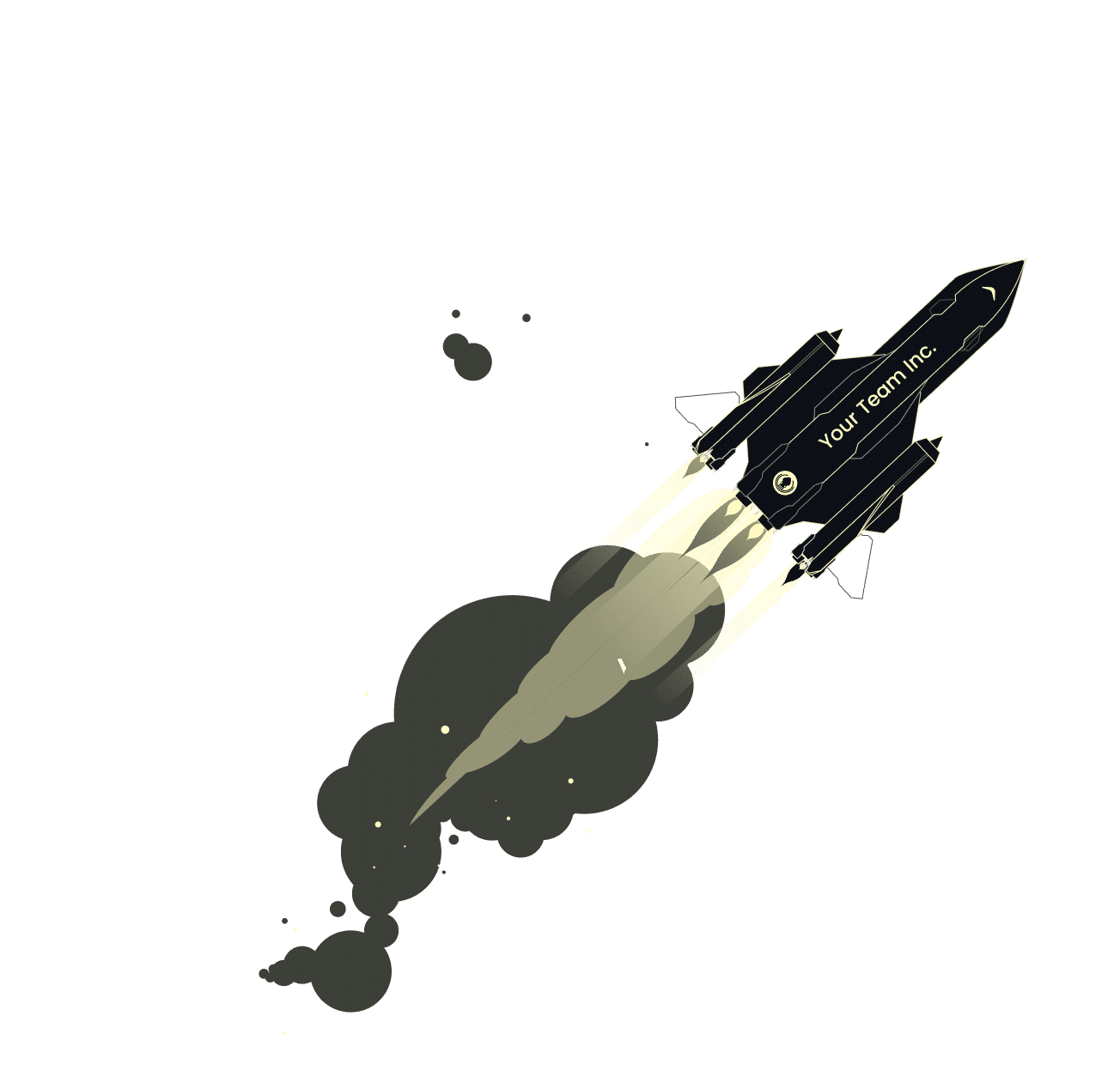 Get ready for your free 28-day team trial of GitKraken Client
Now, any members of your team can experience all the GitKraken Client features, plus onboarding & support services, 100% free of charge.
We'll set up your trial and send you the details shortly.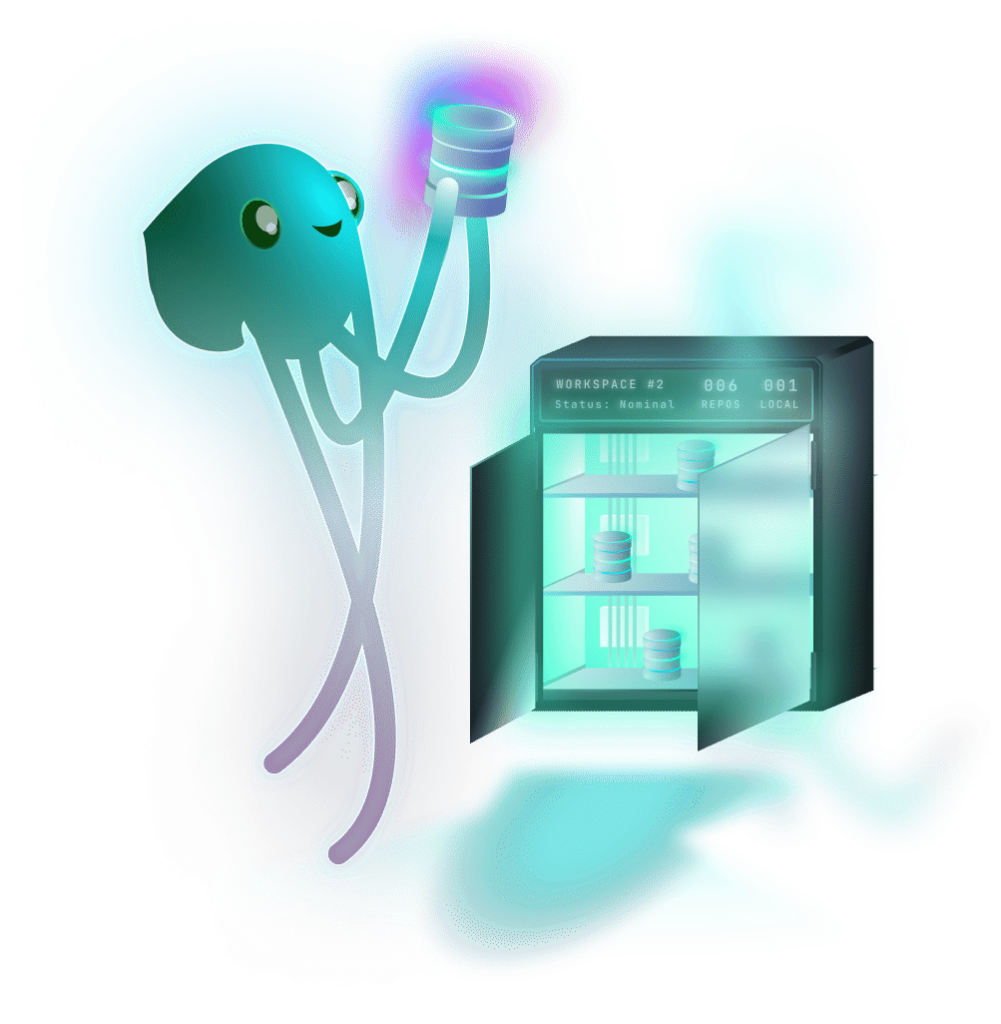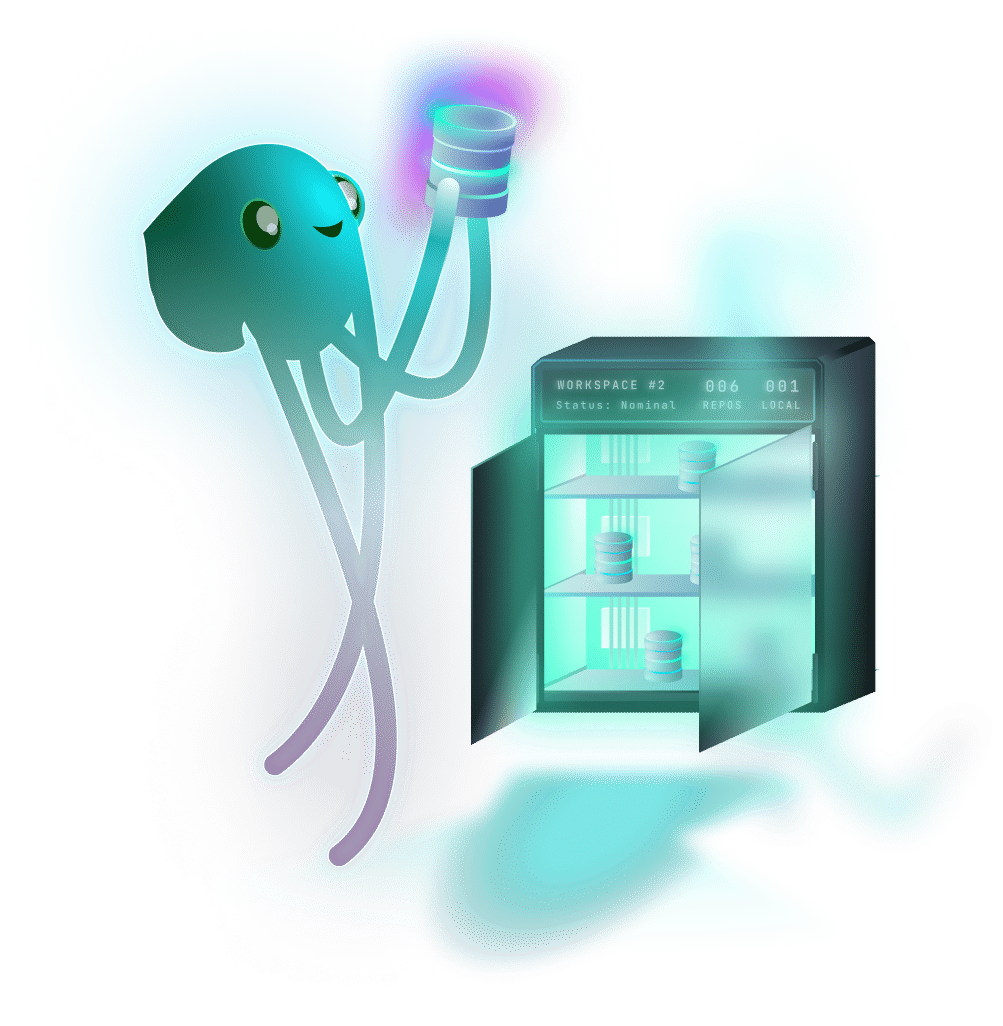 Enabling Devs to Stay
Connected

– To Their Tech Stack and Their Workflow
Powerful integrations to GitHub, GitLab, Bitbucket, Azure, Jira & more

– so we fit right in with your existing workflow & stack.
Connect seamlessly with the Git hosting providers, planning tools and other systems you use daily
 

Continuity across our entire suite of dev tools

, so when you do something in the Client, your IDE or CLI update in real time. That's a magical developer experience!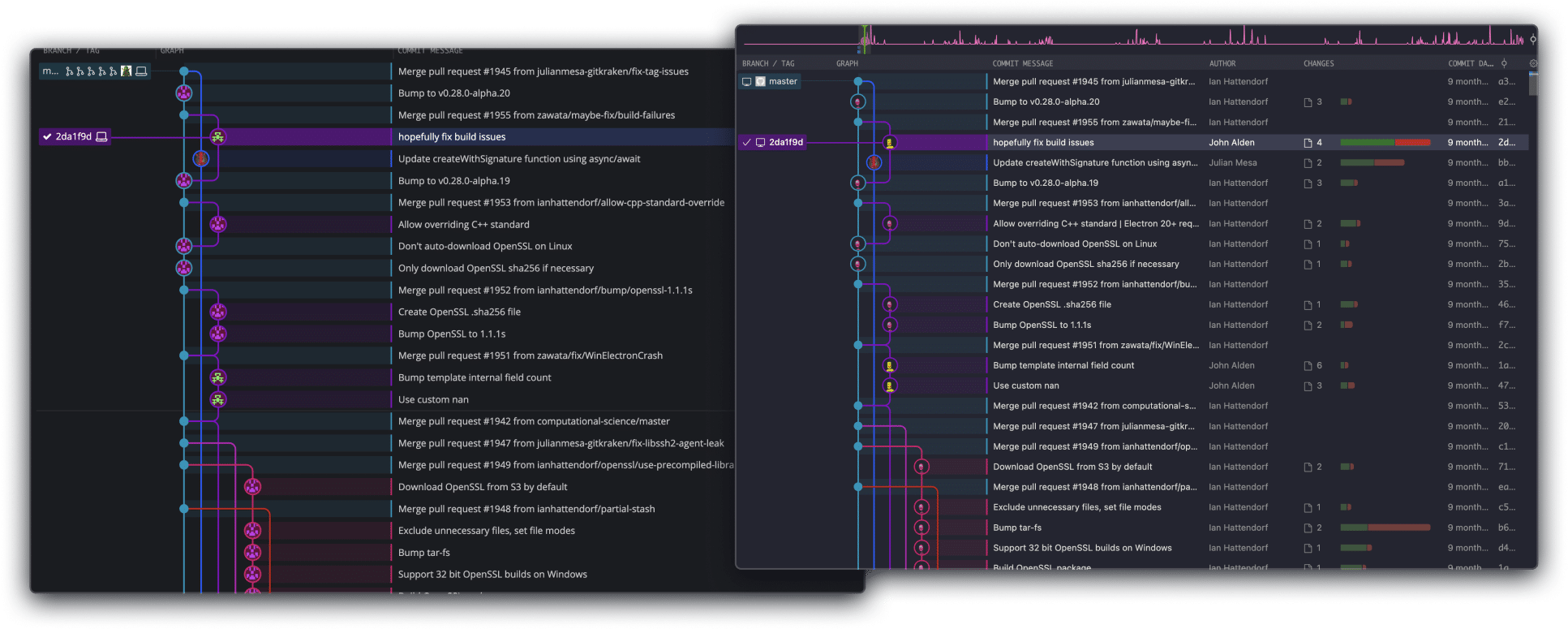 Experience how easy it can be to manage tasks and keep your context intact.
A smoother, more efficient workflow is not just an aspiration, it's your new reality.
Seeing issues where you're actually doing work saves time and minimizes annoying context switching
 

ONLY 50%

of developers

feel confident they have the tools and context they need to work effectively on their company's code.
Oh, hey, we weren't expecting you way down here!