Releasing the Power of Git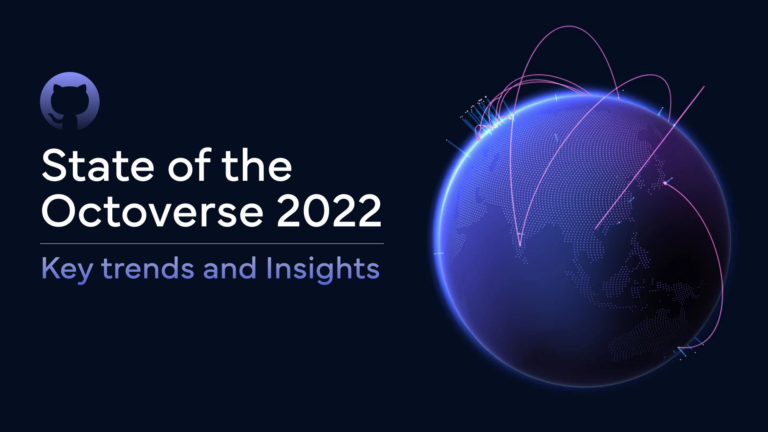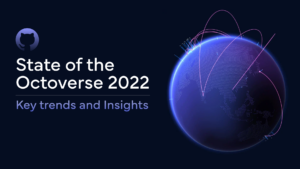 Discover the latest trends and insights on the state of open source software from GitHub's Octoverse report. From the rise of infrastructure as code to the growth of big tech companies building open source communities, learn about the key takeaways and future of open source development.
Read More »
Simplify Git with GitKraken!
Legendary Git GUI for Windows, Mac & Linux