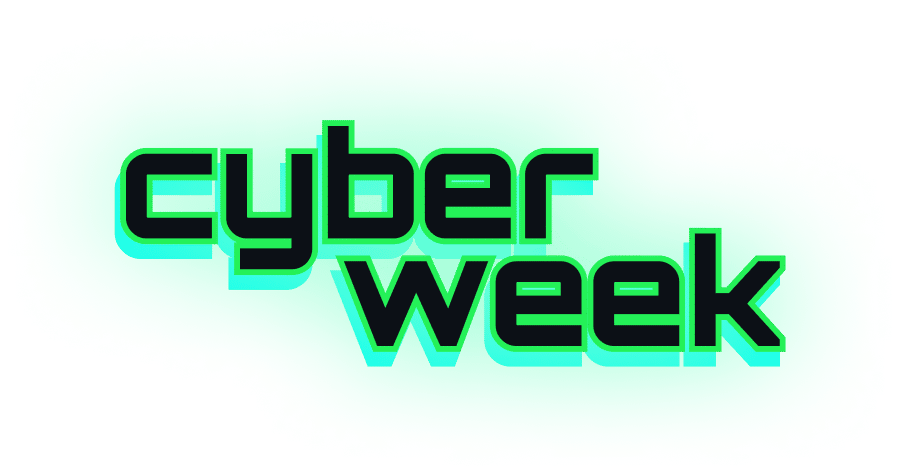 50% off your 1st seat of GitKraken Pro!
Only
4/mo for the entire suite
Includes GitKraken Client, GitKraken CLI, GitLens for VS Code & more.
Seamless continuity working with Git across desktop, terminal, IDE & browser.
Intuitive interfaces that enable greater individual productivity.
Team collaboration services that make it feel like you're working in the same room.
Powerful integrations with GitHub, GitLab, Bitbucket, Azure DevOps & Jira.