Releasing the Power of Git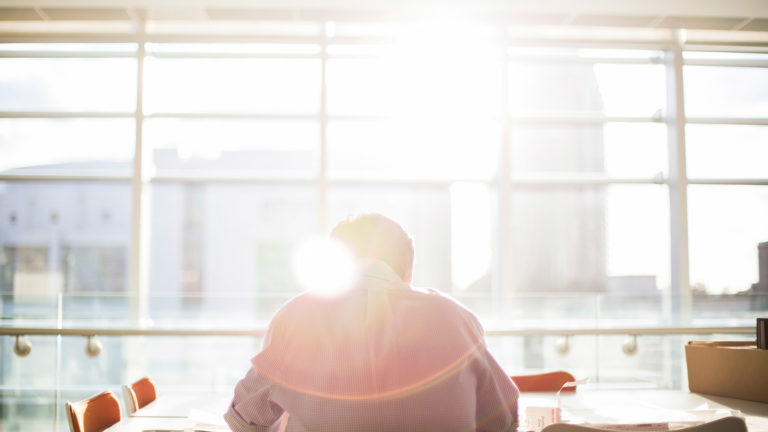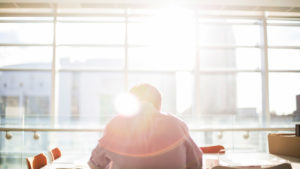 As a project management, security is important no matter the project. Learn the best ways to secure your data.
Read More »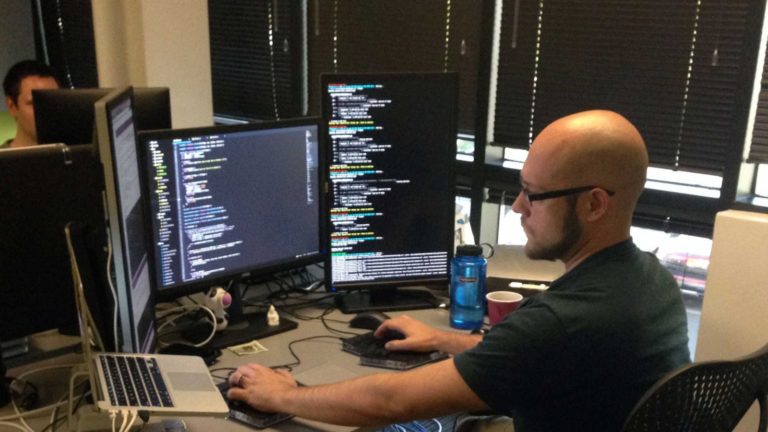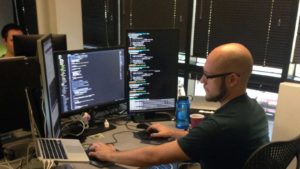 Working on NodeGit to git a good, cross-platform option to developers. Learn how devs at Axosoft have taken their latest 30-day project to the next level!
Read More »