Jump in and learn Git based on your knowledge level. These beginner, intermediate, and advanced Git tutorials break down concepts into short videos that will teach you the concept and then walk through an example of how to apply it.
Intermediate Git Tutorials
---
---
---
---
---
---
Advanced Git Tutorials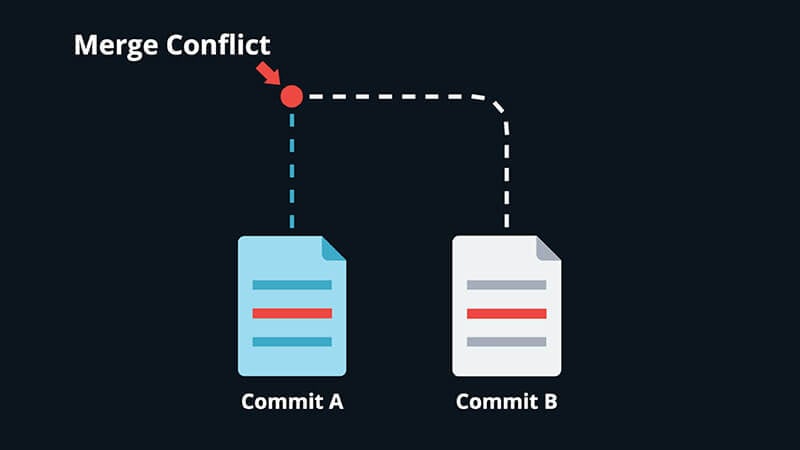 How to Resolve a Merge Conflict in Git
What is a merge conflict? How do you resolve merge conflicts in Git? Learn when a merge conflict in Git will occur and how to resolve them.
---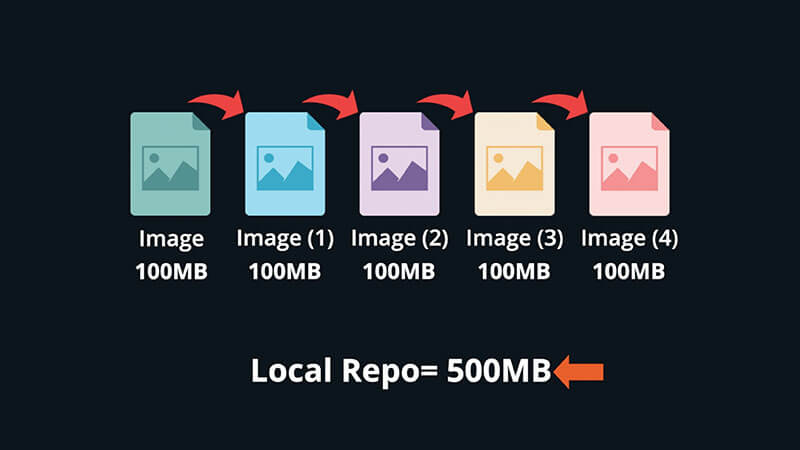 What is Git LFS?
What is Git LFS? How do you install Git LFS? Learn how to use Git LFS to save space in your remote repository when working with binary files in Git.
---