Releasing the Power of Git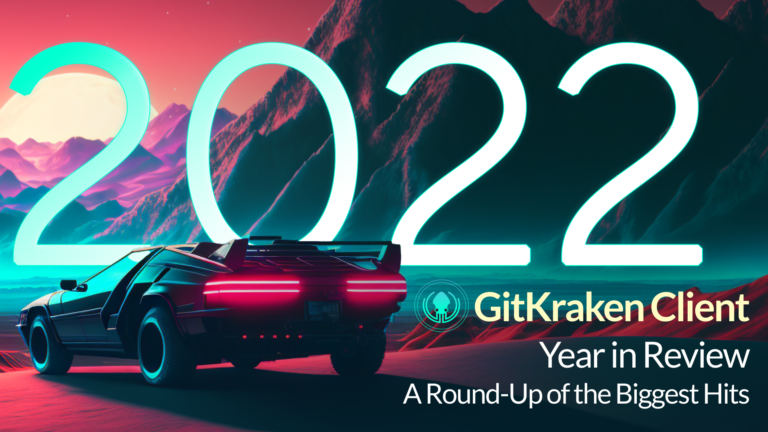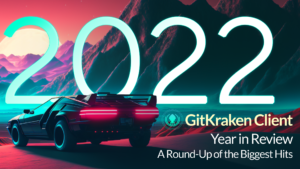 GitKraken had a productive year in 2022, with new product launches and updates including speed boosts for MacOS and LFS users, power boosts through the Terminal Panel and patch support, and the release of GitKraken Client 9.0. The team also launched the Foundations of Git Certification Course and added Single Sign-On support for large teams.
Read More »
Simplify Git with GitKraken!
Legendary Git GUI for Windows, Mac & Linux